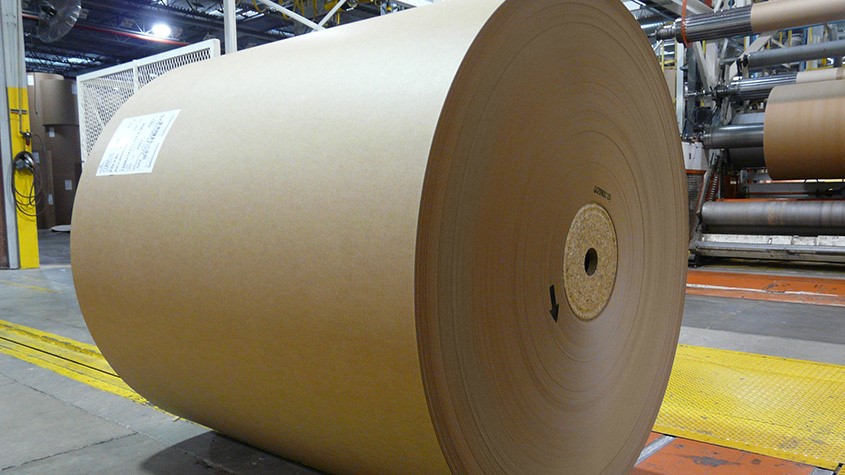 Make It New Again with Recycled Uncoated Paperboard
This versatile and strong paperboard is all you need to turn your ideas into reality. Together, let's breathe life into the circular economy.
Our uncoated recycled paperboard solutions are sustainable and customizable.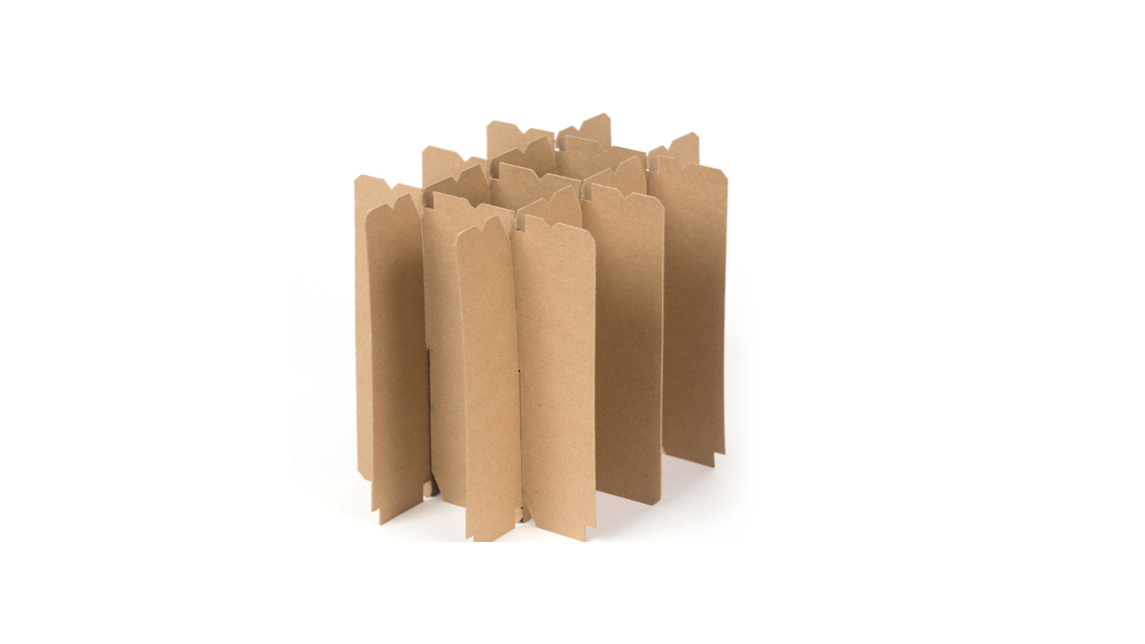 Converting Chip
A natural-finish low-density paperboard that protects your products with its rigidity.
Use this chipboard with confidence for sheets, lamination and die-cut packaging;
Provides the perfect stiffness and plybond;
Converting chip comes in rolls or sheets;
Customizable thickness width and length to meet your product specifications.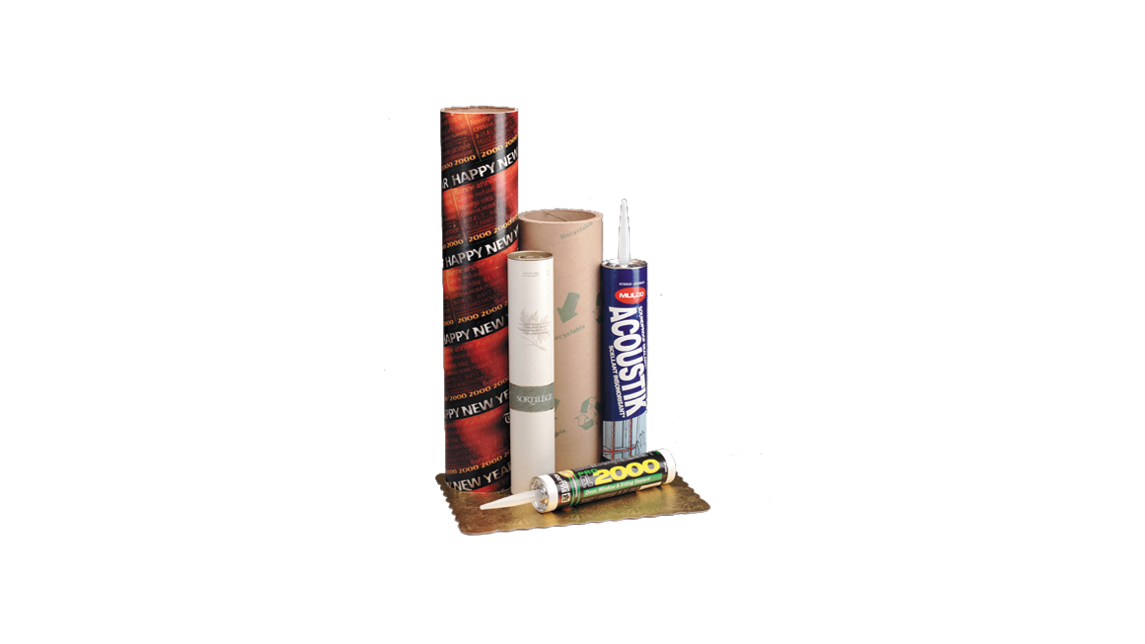 Tube and Core Grades
This very stiff and rigid paperboard offers excellent plybond strength, allowing you to give it any shape you want without fiber delamination.
With high ring crush resistance, this paperboard is suitable for various high strength requirements.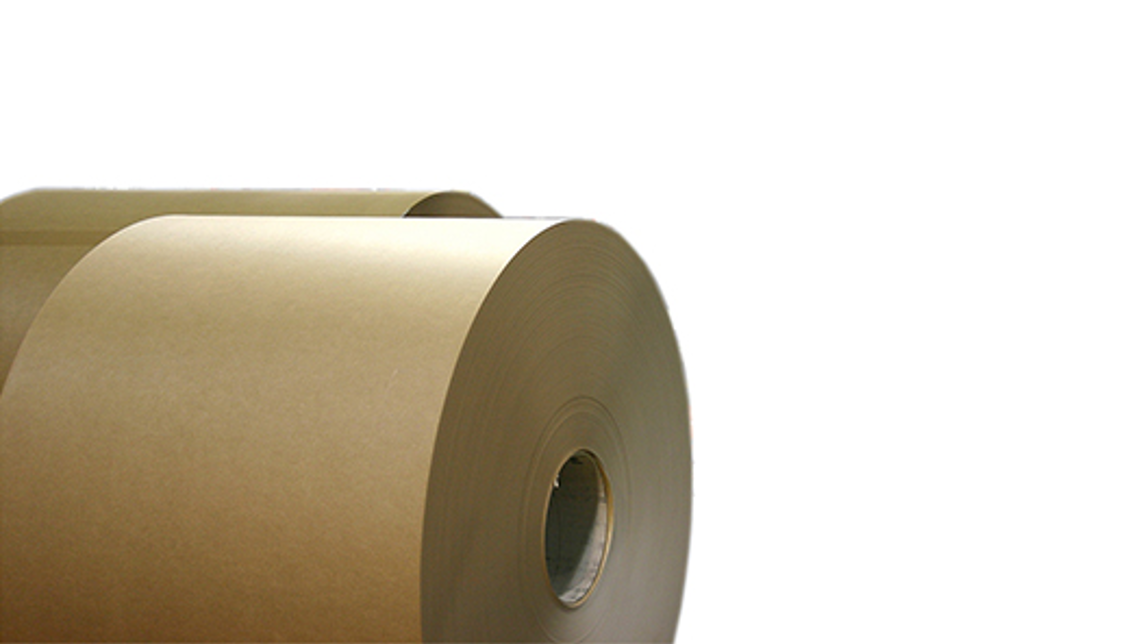 Folding Carton
The full bending chip has a smooth surface for greater printing capabilities and quality, making it ideal for showcasing your products on the store shelves.
Thanks to our integrated plants, our full bending chip can come in rolls or sheets;
The calipers are produced to a lighter density, which provides better yield and lower transportation costs.
Contact us to learn more or receive a quote.