From farm to fork: Goodfood's sustainable revolution.
From farm to fork: Goodfood's sustainable revolution.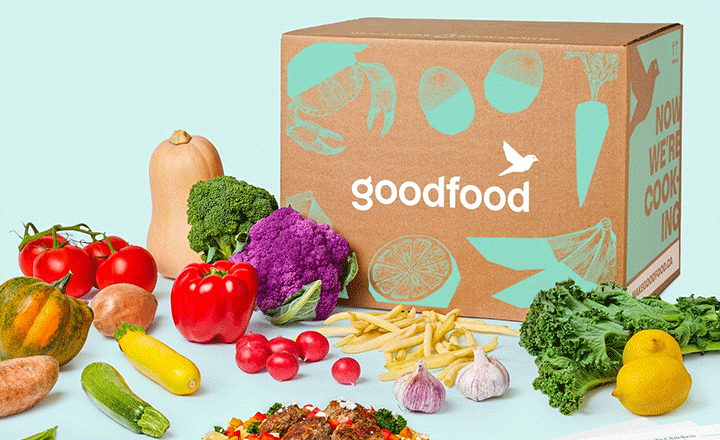 About Goodfood
Since 2014, Goodfood is a leading meal kit delivery service dedicated to providing convenience and culinary inspiration to busy professionals and families in Canada. Their mission is to simplify the cooking experience by delivering fresh, pre-portioned ingredients and chef-curated recipes directly to your doorstep. With a focus on sustainability Goodfood strives to reduce food waste, reduce their use of plastic and supports local suppliers.
 


Goodfood's challenge
As part of their commitment to sustainability, the Goodfood team has set a goal to make 100% of their packaging recyclable or compostable in the near future, ensuring a more environmentally friendly meal kit delivery experience. The challenge for Goodfood was to develop an insulated delivery solution in line with their environmental values, without losing the freshness of their products as well as being an efficient solution for both their team and their customers.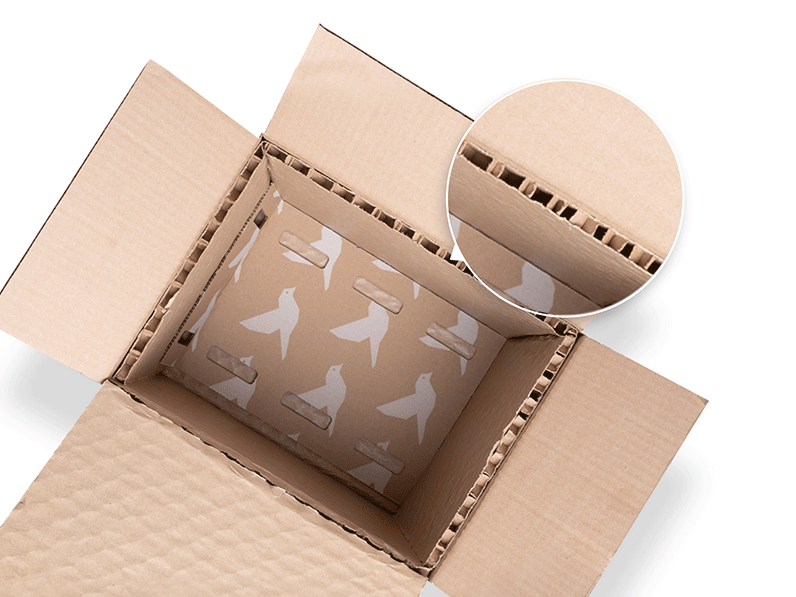 The solution
Goodfood chose the Cascades northbox® XPERTISE team to contribute to their goal since the beginning of their journey in 2014. The latest innovation: the completely plastic-free insulation northbox® for their delivery services. The company ensure the freshest ingredients while having a gentle impact on the environment. With the help of the experts at Cascades, Goodfood offers its end-users a packaging solution made from at least 73% recycled fibres that ensures dry delivery thanks to the completely plastic-free liner and optimizes storage space in their warehouses. Additionally, with that change, Goodfood reduces their plastic use by 21 metric tonnes, which is equivalent to more than 2,400,000 plastic grocery bag1.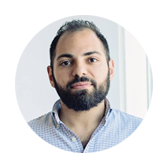 Raffi Krikorian
Co-founder & Vice President of Merchandising at Goodfood Market
"We believe that a sustainable package isn't just about protecting the environment but also about preserving the quality and freshness of our ingredients, ensuring every meal delivers an exceptional culinary experience. That's what we called our GOOD-ER initiatives. With the Cascades northbox® we take on this mission from the moment our boxes leave our facilities."
Do you want to be part of the solution and have sustainability goals to achieve? Talk to our experts.