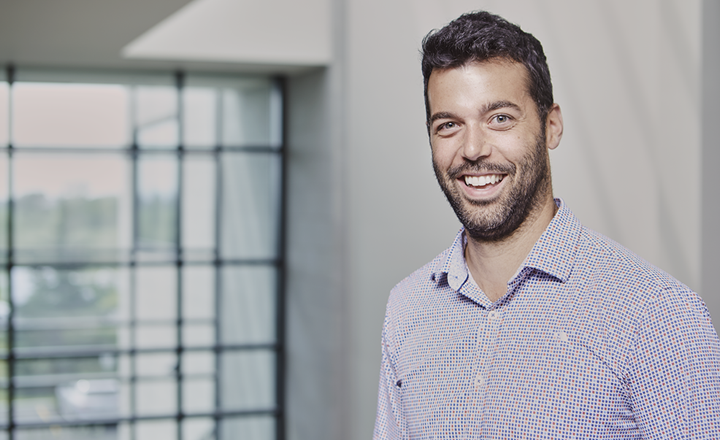 Overall Project Goal
Executing a project that meets quality and cost expectations and with a realistic timeline; this is an approach combined with the extreme rigour of our project managers that promotes the success of your projects.
Identifier le budget requis
L'objectif étant de bien cerner l'étendue des travaux en fonction de vos besoins et en effectuant l'analyse des diverses options.
Établir l'échéancier de travail
L'objectif étant de préparer un échéancier réaliste et optimisé en tenant compte de vos contraintes et de celles du projet.
Assurer la qualité
L'objectif étant d'identifier vos attentes, vos standards et vos bonnes pratiques afin d'établir le niveau de qualité ainsi que les livrables attendus.