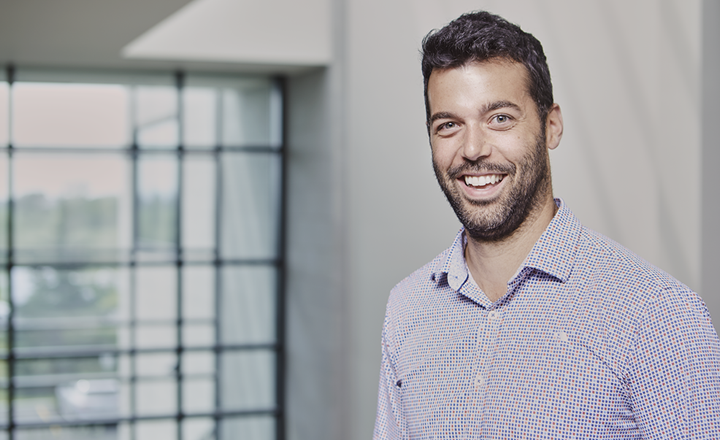 Overall Project Goal
Executing a project that meets quality and cost expectations and with a realistic timeline; this is an approach combined with the extreme rigour of our project managers that promotes the success of your projects.
Determining the Required Budget
The goal is to effectively identify your needs and the scope of work by examining various options.
Establishing the Work Schedule
The goal is to prepare a realistic and optimal timeline, taking into account project constraints and your limitations.
Ensuring Quality
The goal is to identify your expectations, standards and best practices to determine the quality level and deliverables expected.