We deploy the renowned expertise of our industrial equipment reconditioning shop.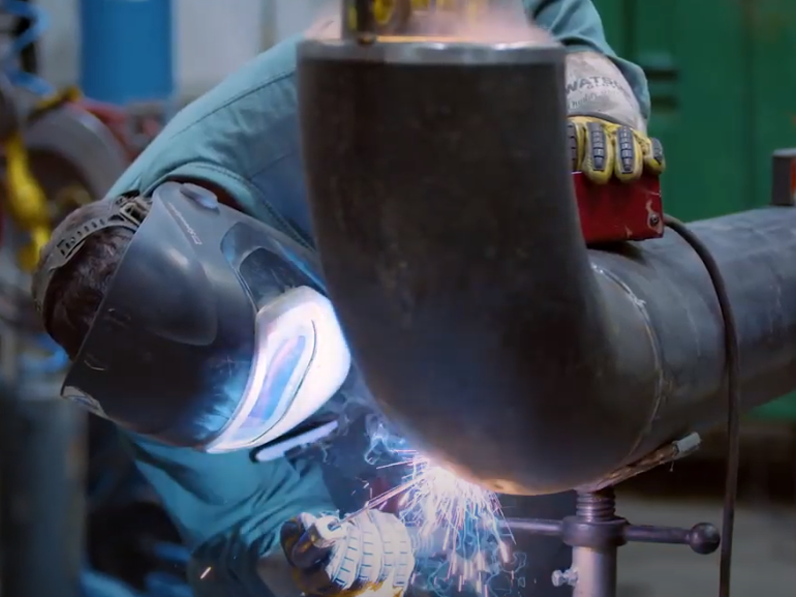 Measuring Up to Your Needs
Our 24,000 sq. ft. workshop has the necessary infrastructure for manufacturing and assembling machine-welded parts. This extraordinary production area also allows us to carry out repair work on all types of industrial equipment.
Our Expertise
Thanks to the quality of our infrastructures, the diversity of our equipment and the professionalism of our teams, we have developed recognized expertise in a host of fields.
125,000 sq. ft. yard
More than 5,000 parts/pieces of equipment in inventory (continually evolving)
Many employees for equipment sales and purchases
Many employees in the workshop and the roll grinder department
Transportation and customs services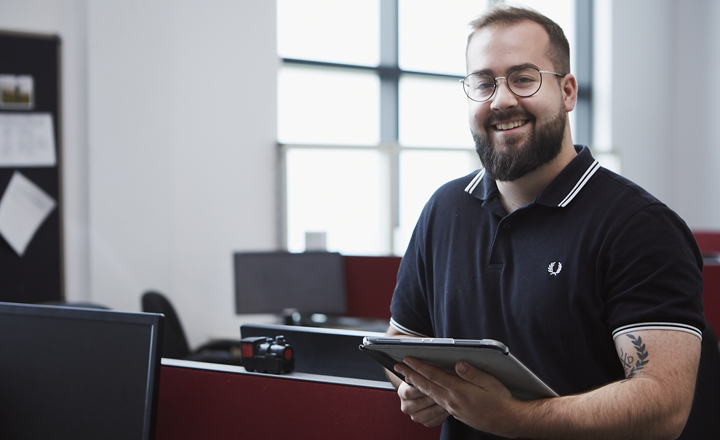 Accessible Expertise
With its customized and multidisciplinary approach, our team of specialists will adapt to your needs and meet even the most complex expectations. Do not hesitate to contact us to discuss your issues.

 
Département rectifieur
Rectification de rouleaux/presse aspirante (secteur pâtes et papier)
Reconditionnement de rouleaux/presse aspirante (secteur pâtes et papier)
Balancement de rouleaux/presse aspirante (secteur pâtes et papier)
Réparation de recouvrement de rouleaux
Département atelier
Fabrication de tuyauterie et de vaisseaux sous pression (ASME / 1-4-8-31.1-31.3)
Fabrication mécano-soudée (CWB / CSA W47.1)
Fabrication et reconditionnement d'appareils de levage (CWB)
Reconditionnement d'équipements industriels