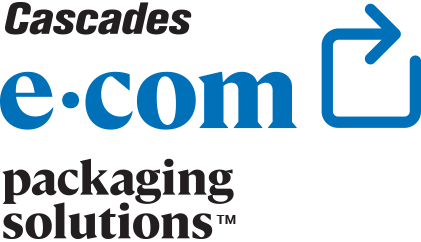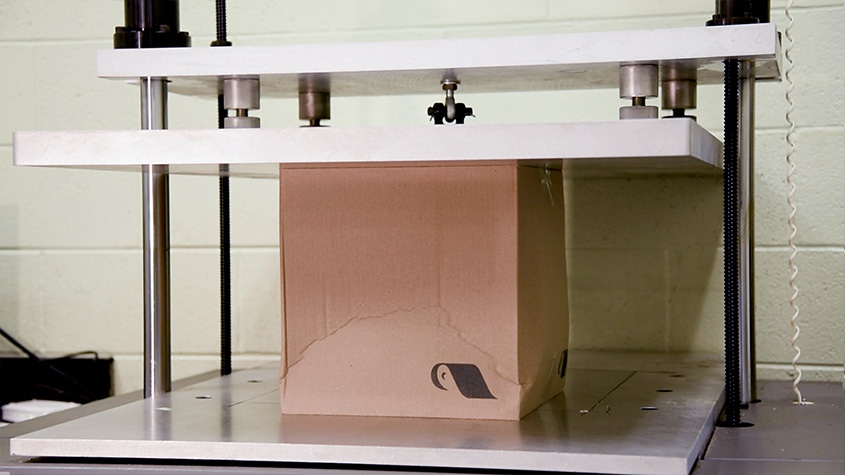 ISTA-certified Shipping tests
Cascades can conduct a series of rigorous tests for you at our research centre (Canada's largest private research centre in the industry) to meet your e-commerce requirements, and certify that the products sold online will arrive at their destination in perfect condition. Tests available: compression, vibration, drop, and test in environmental chamber.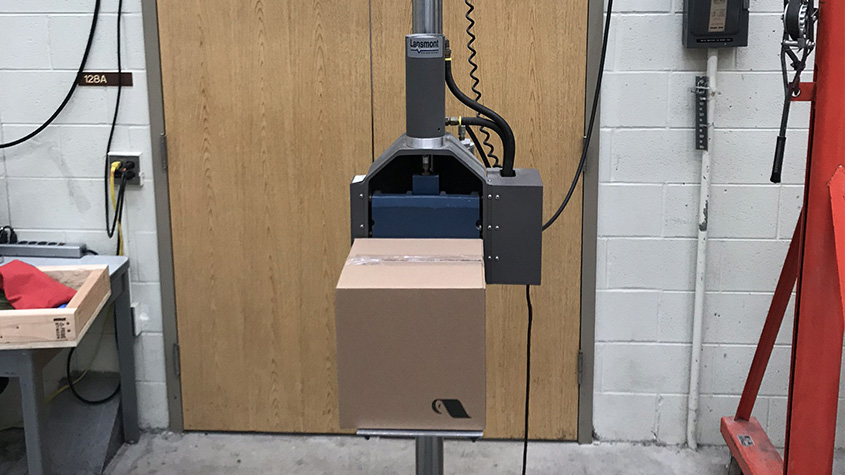 Member of the Amazon APASS Network
The APASS program is designed to help suppliers, vendors and manufacturers obtain Frustration-Free Packaging (FFP), Ships-in-Own Container (SIOC) and Prep-Free Packaging (FFP) certification for their products. As a member of this network, we can help you obtain this certification.
Brochure 
Customized, creative and sustainable packaging solutions
Download our brochure to learn about our e-commerce packaging solutions.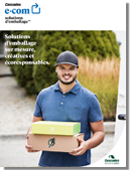 Contact us to learn more or receive a quote.