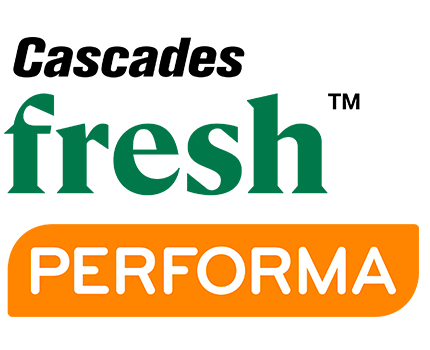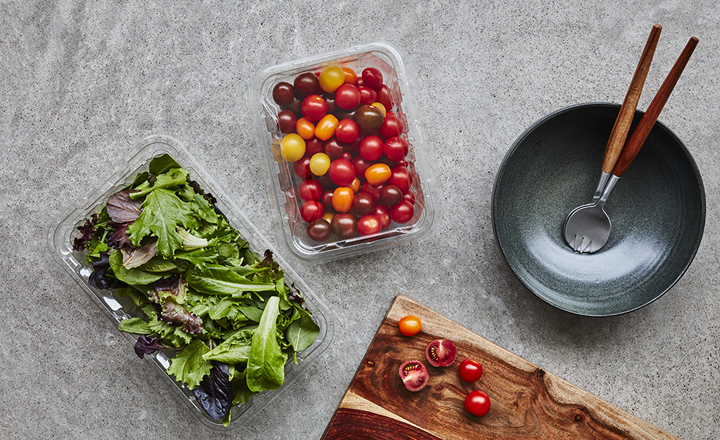 Our customized containers made from 100% recycled PET: a tailored and sustainable solution.
From perfectly sealed containers for modified atmosphere packaging to ventilated solutions,
the possibilities are endless.

We develop the ideal protection with you to keep your products fresh for as long as possible.

Reduced Environmental Impact
thanks to our design expertise, we create high-performance packaging that requires the least material possible.

Additionally, using PET in the production of our containers makes them easily recyclable, helping to reduce their environmental impact even further.

Optimized Operations
Our packaging solutions can be denestable, making them suitable for use in automated processes to ensure the efficiency of your operations.

Many other options are available, depending on your needs:
Clamshell;
Stand-alone cover;
Tamper-evident closing;
Top seal;
And more.
More Features:
Custom Solution
Effectively meets your specific needs.
Guaranteed Compliance
Made from material compliant with FDA and Health Canada requirements.
Made in a SQF-certified facility that meets the highest standards of the food industry.
Local Manufacturing