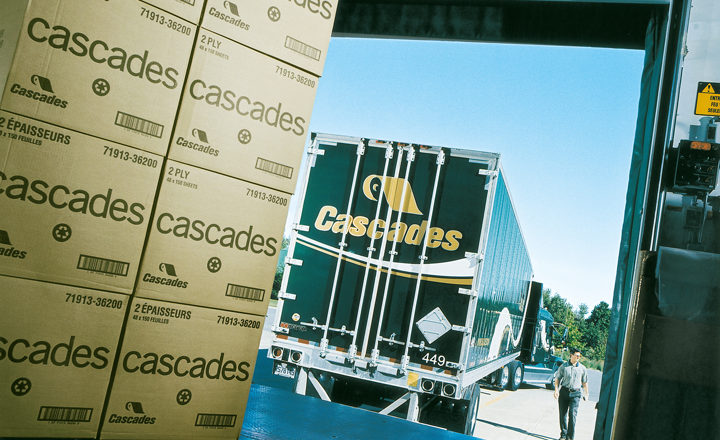 Damage-free Product
You take the time to make valuable goods. We want to protect them.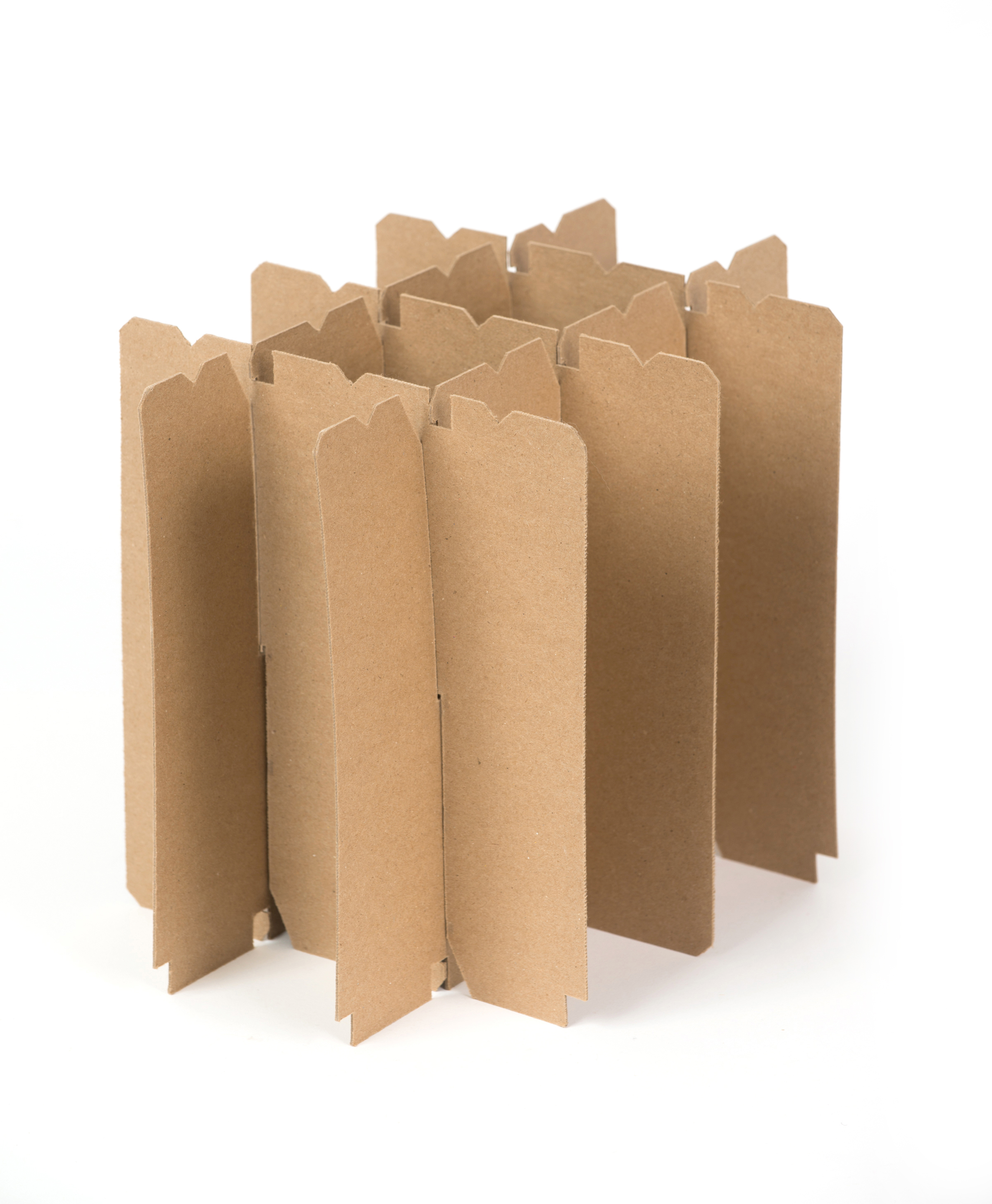 Partitions
Separate your products, prevent damage and increase compression resistance to optimize box stacking.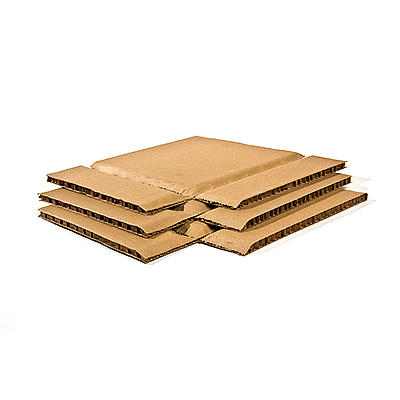 Made-to-measure Honeycomb Die-cut Pads
Tailored solution to protect your product while inside boxes, and ensure shock resistance.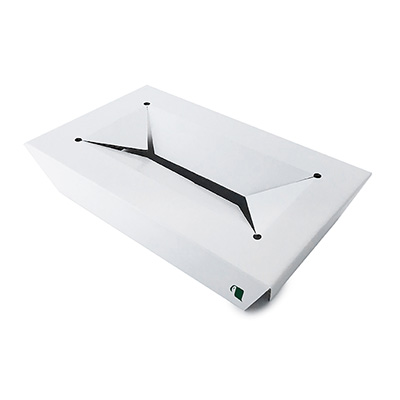 Die-cut Sheets and Inserts
Protect your products with entirely customizable sheets and inserts.