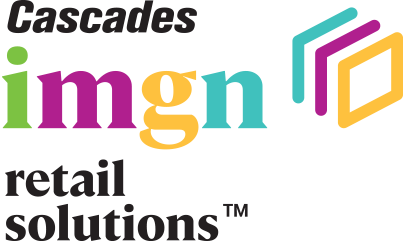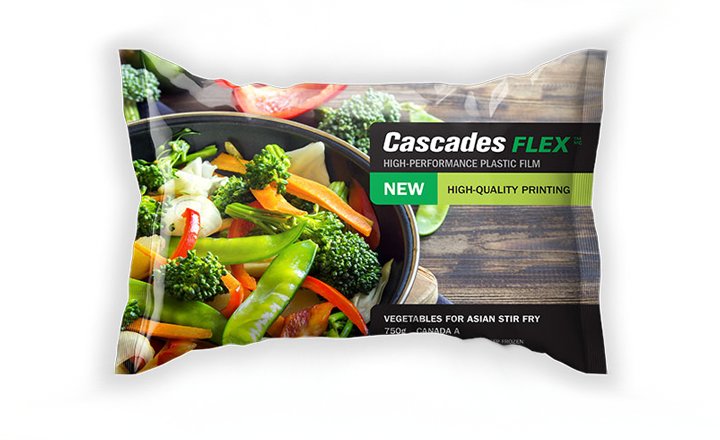 Stand Out!
Cascades' state-of-the-art flexographic high definition 10-colour press can help you achieve vibrant, professional results on LDPE film.
Our in-house graphic design department offers a turnkey service. From initial concept to finished flexible packaging, our specialists will provide you all the necessary support to achieve a packaging that will make your brand stand out.

Whether you have questions for seasoned marketing professionals, graphic designers or resin engineers, we can help.

We look forward to partnering with you for your success!
Contact us to learn more or receive a quote.