---

Cascades is committed to encouraging environmentally responsible entrepreneurs. This is why the company supports Mouvement, a competition created in 2016 to recognize impactful, responsible business strategies. Each year, the team behind the initiative looks for the best socially and environmentally impactful companies in Québec. Mouvement offers targeted networking, cash awards, and sometimes even services and products, not to mention exposure to Novae's network of influencers in the positive and engaged economy.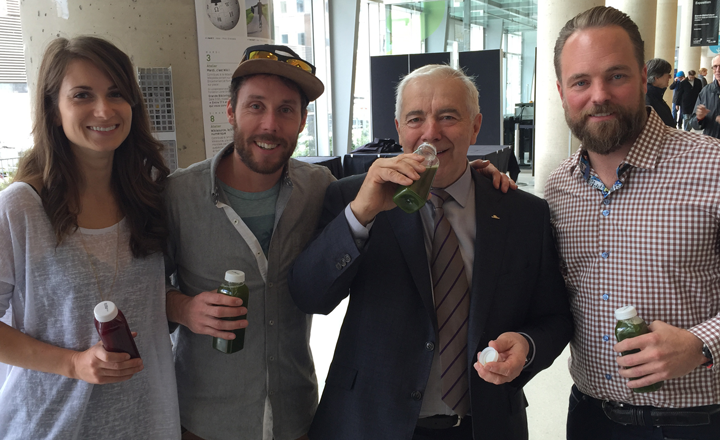 LOOP : Juices in a Circular Economy
Loop founders Julie Poitras-Saulnier, David Côté and Frédéric Monette combat food waste by giving a second life to hundreds of tonnes of fruit. This company's origins and business model are consistent with Cascades' values.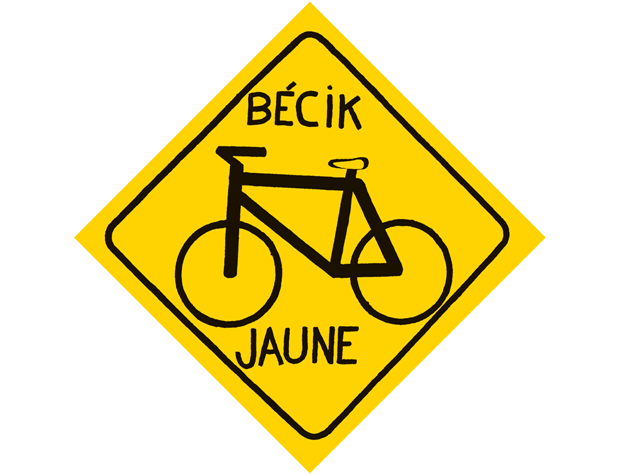 Bécik Jaune
BÉCIK JAUNE is a young social economy enterprise that encourages active transportation and puts recovered bicycles back on the road through a free bicycle-sharing program.
 

LOOP
LOOP is a project of making cold-pressed juice entirely from surplus or unsold produce obtained from a major fruit and vegetable distributor.
 

Écosystèmes Alimentaires Urbains
ÉAU is specialized in community's food empowerment by the creation of vertical aquaponic farms that produce fresh, healthy and local foods.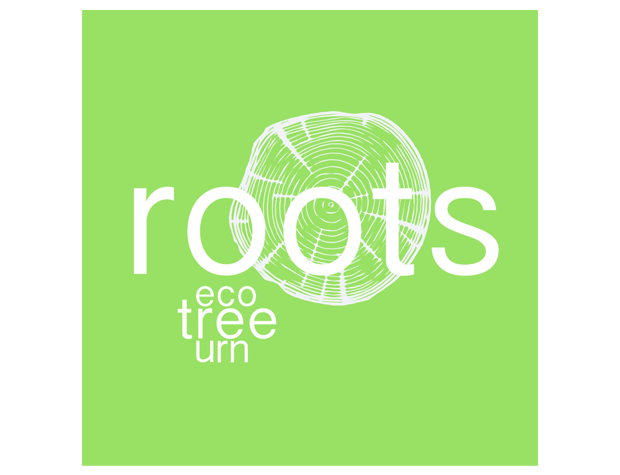 Muses Urnes Design
Once planted in the ground, the ROOTS ecological urns made of coffee grounds pay tribute to the beauty of the deceased, but also of nature, turning into a tree.