---

As the fruit of a family of entrepreneurs' hard work, Cascades is committed to supporting the next generation of entrepreneurs. Among others, the company supports the l'Accélérateur entrepreneurial Desjardins (AED) de l'Université de Sherbrooke et de sa Stratégie d'éducation entrepreneuriale jeunesse (SEEJ). ith the Université de Sherbrooke and its Stratégie d'éducation entrepreneuriale jeunesse (french only). This contribution is not only financial but is also contributed in time, as many Cascadeurs join young entrepreneurs by participating in various events, such as the J'ose entreprendre.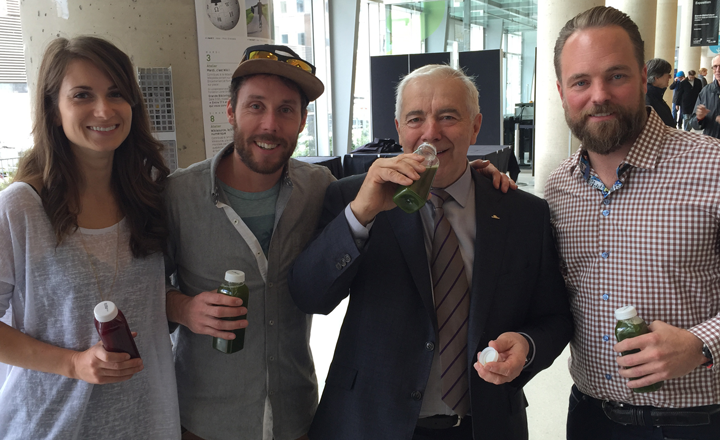 LOOP : Juices in a Circular Economy
Loop founders Julie Poitras-Saulnier, David Côté and Frédéric Monette combat food waste by giving a second life to hundreds of tonnes of fruit. This company's origins and business model are consistent with Cascades' values.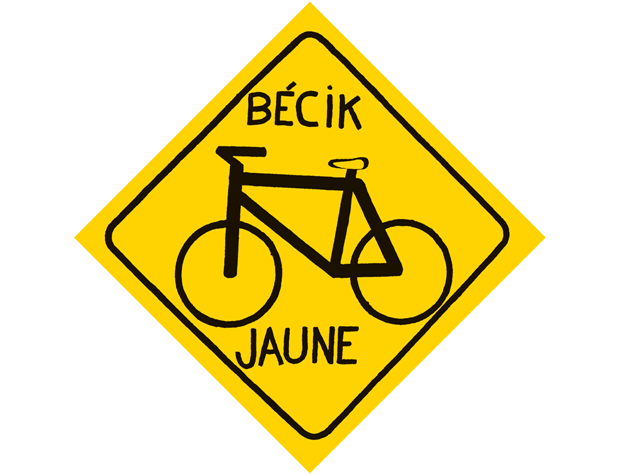 Bécik Jaune
BÉCIK JAUNE est une jeune entreprise d'économie sociale qui favorise le transport actif en mettant en libre-service gratuitement des vélos récupérés.
 

Jus LOOP
Les jus LOOP sont un projet de jus pressés à froid n'utilisant que les surplus ou les invendus d'un important distributeur de fruits afin de contrer le gaspillage alimentaire.
 

Écosystèmes Alimentaires Urbains
ÉAU est une organisation spécialisée dans l'autonomisation alimentaire des communautés par la création de fermes aquaponiques verticales permettant de produire des aliments frais toute l'année.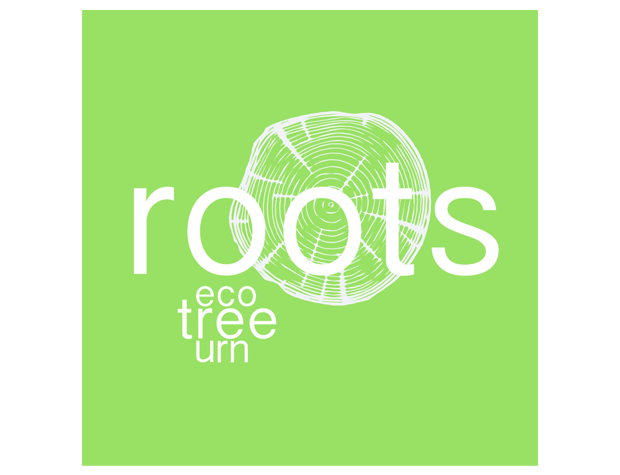 Muses Urnes Design
Une fois plantées dans le sol, les urnes écologiques ROOTS faites de marc de café rendent hommage à la beauté du défunt, mais aussi de la nature, en se transformant en arbre.