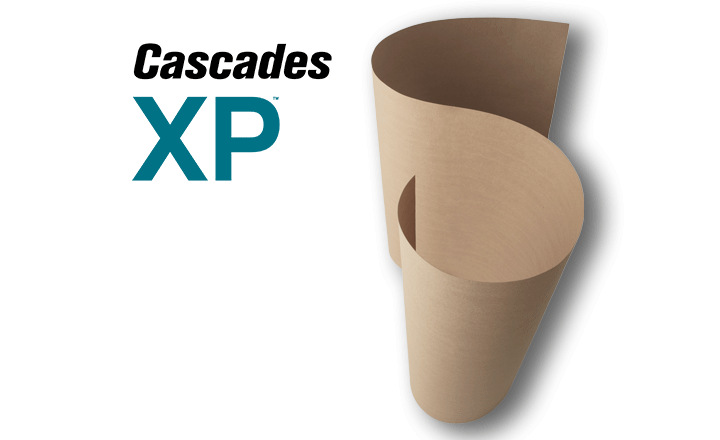 Strong, light and high-performance
Designed and optimized for complex packaging, our XP linerboard is made from 100 % recycled fibres. Thanks to our innovative manufacturing process, you get a strong yet light linerboard with high-speed converting for efficient cost-effective production.
Strong by design
Designed to improve your plants' efficiency, our line of XP lineboard provides:

Outstanding strength without extra weight.
Consistent quality.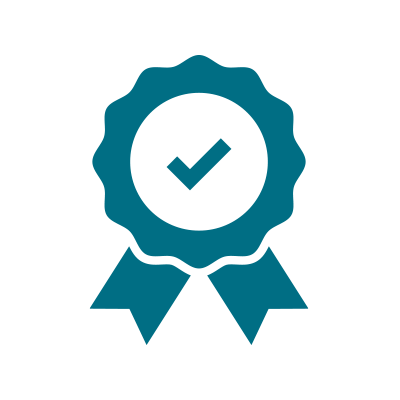 Proven strength.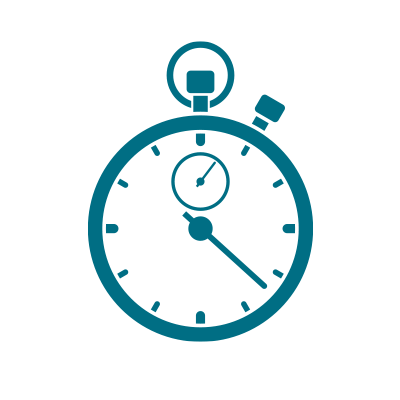 Optimal performance and high-speed converting.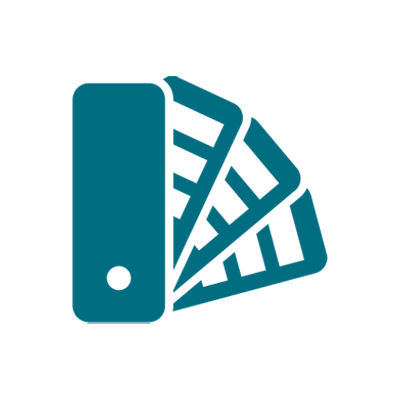 Smooth surface for handling and amazing printing results.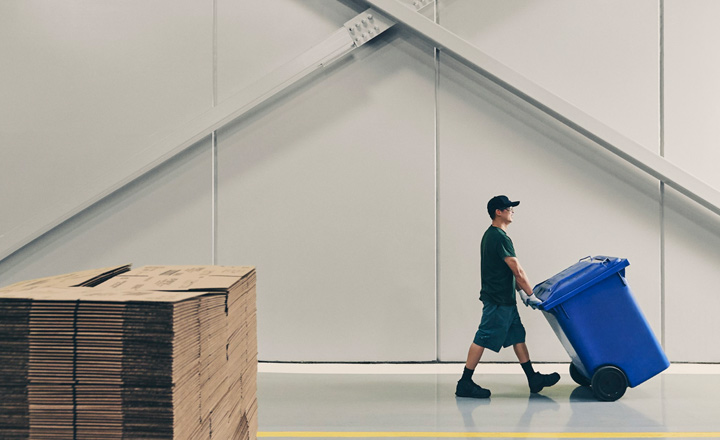 A force of nature in recycled paper
 
Our XP linerboard manufacturing process is good for you, the environment and your customers. Using a chlorine-free process, our product is made from 100% recycled fibres, including 90% post-consumer fibres*.
* Based on 2022 production data.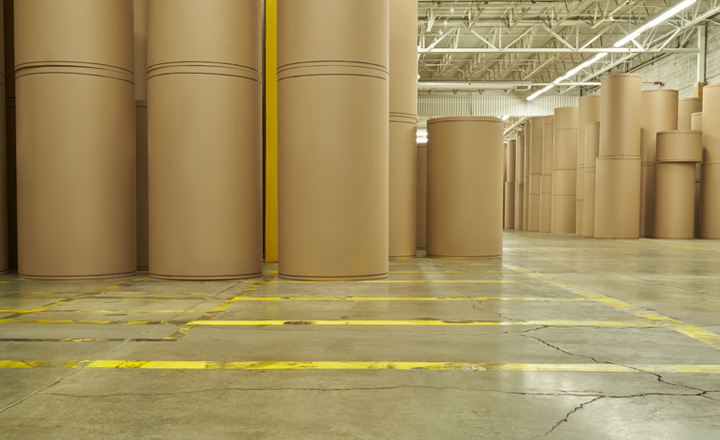 A choice worth making
 
We cater to your grading needs with a wide selection ranging from light to heavy weights.  Reduce the basic weight of your packaging with our lighter grades.  While our heavier XP paper line gives you the option to switch from virgin to recycled paper while keeping the same weight.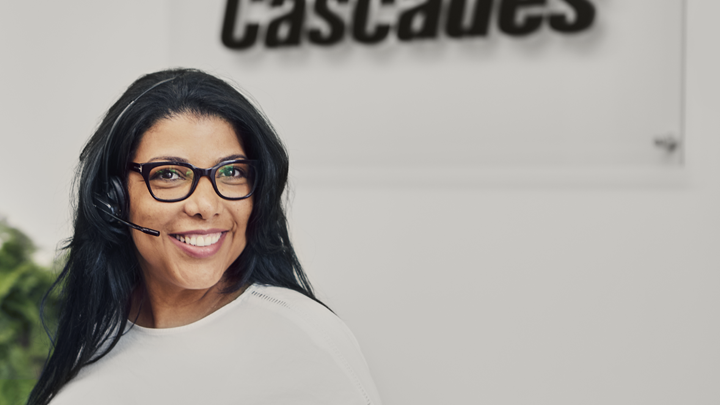 1-833-461-8458
We're here to help. Please contact us and we'll make sure you get the information you need.
Contact us to learn more
Formulaire hubspot a venir
Brochure – Cascades Containerboard Packaging
Download our product brochure for linerboard products.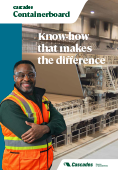 Contact us to learn more or receive a quote.