---

Known for their generosity and concern for human welfare, Cascades' cofounders, the Lemaire brothers, early on made these values a part of the company culture. Every year, Cascades employees proudly give of their time to hundreds of social and environmental causes.
These practices are recognized by Cascades' community involvement program, which seeks to enhance the company's positive impact in the communities in which it operates and to encourage volunteerism. The objectives set by the company are calculated in terms of the number of hours given, with a target of 10,000 volunteer hours for 2020.
To recognize the most actively engaged units, Cascades organizes an annual contest with cash prizes awarded to units with the greatest number of hours per employee. The units in turn can then donate the money to the charities of their choice.
See our Sustainable Development Report to follow Cascades' progress toward its 2020 target.
---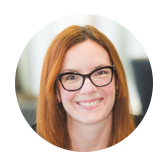 Marie-Eve Chapdelaine
Senior Sustainable Development Advisor
"Cascades is encouraging its employees to donate at least one hour of their time to the community each year. Our goal is for them to be proud of the company they work for and have a chance to make a difference."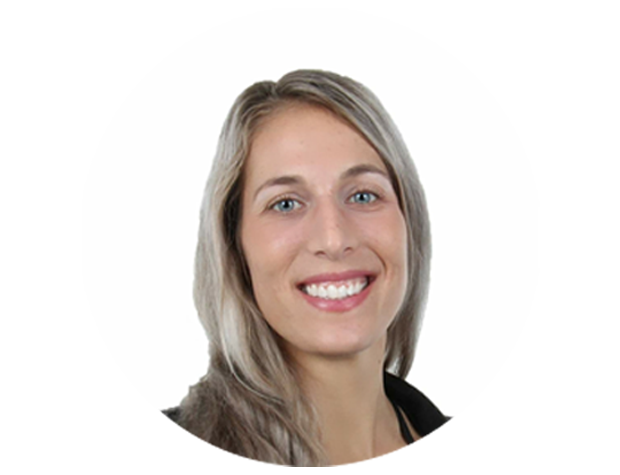 Nadia Angers
En 2018, Nadia Angers, analyste ressources humaines chez Cascades depuis octobre 2016, a réalisé un total de 610 heures d'implication communautaire, dont 600 d'entre elles ont été consacrées à Chiots Nordiques, un organisme sans but lucratif venant en aide aux chiens dans le Nord du Québec.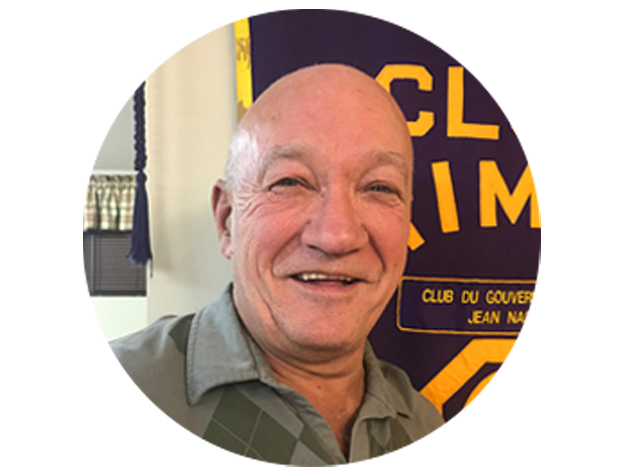 Jacques Gauthier
Soudeur chez Cascades Services et Achats, Jacques Gauthier, 62 ans, est un homme occupé. En plus de ses 22 années d'ancienneté chez Cascades, il cumule 31 années de bénévolat pour le Club Optimiste d'Asbestos, organisme pour lequel il a d'ailleurs investi quelque 630 heures de son temps en 2018.
Boxes for a Good Cause!
Every year, community organizations throughout Québec are busy making Christmas baskets. In 2018, our plants contributed, in their own way, by providing almost 50,000 boxes for the distribution of food items to families in need at the approach of the holidays. Track the path of these boxes from the plant to their ultimate distribution!
(French only)
Kids' Education on Climate Change
Cascades is a proud supporter of EcoSchools Canada. As part of the organization's Climate Leadership Year, L'Odyssée elementary school in Ottawa organized a trade and barter event with its students. It was the perfect occasion to teach them to think before consuming and to raise their awareness about the impact of their choices on climate change.
Cascades and PurNat Partner for a Waste-free Nature
In 2017, a first cleanup of an illegal landfill site in the small municipality of St-Lucien, in the Centre-du-Québec region, was carried out by some 20 Cascades employees. In 2019, a second cleanup, in which more than 60 Cascaders participated, freed nature of nearly 2.8 tons of waste.