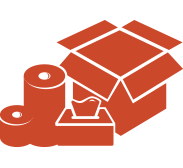 Cascades Products
A wide range of eco-friendly products that meets our customers' needs, be it for the bathroom or the boardroom, the cafeteria or the classroom. Find the line of products that works best for you from among our paper towels, bathroom tissue, facial tissue, napkins, packaging products, coffee cups and dispensers. These products are available for donations and sponsorships. Certain products are also available for fundraising campaigns, under certain conditions.
 
---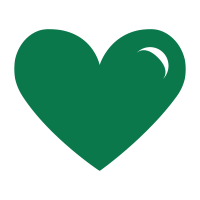 Fundraising activity
Have a fundraising activity planned and looking for an original, innovative tool? Quickly generate more than $1,000 in proceeds with Cascades Fluff & TuffTM Enviro products!