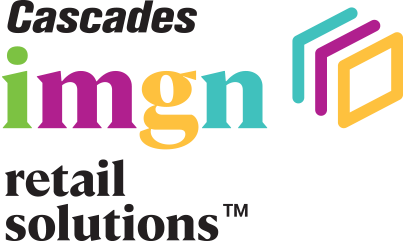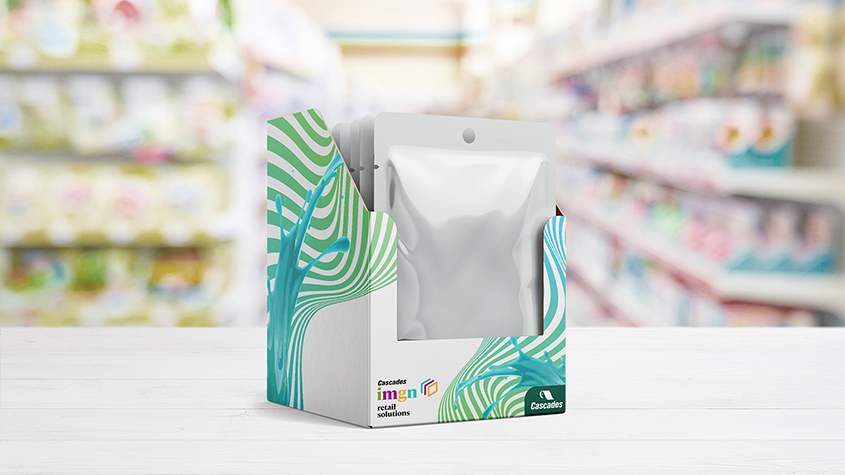 Simplify your Shelf Display
When your product sits on a shelf surrounded by dozens of others, it needs to be three things: visually appealing, simple to spot and simple to shop. Not only does our packaging bring major impact to store shelves, it streamlines your stocking process by being user-friendly, easy to open and easily disposable.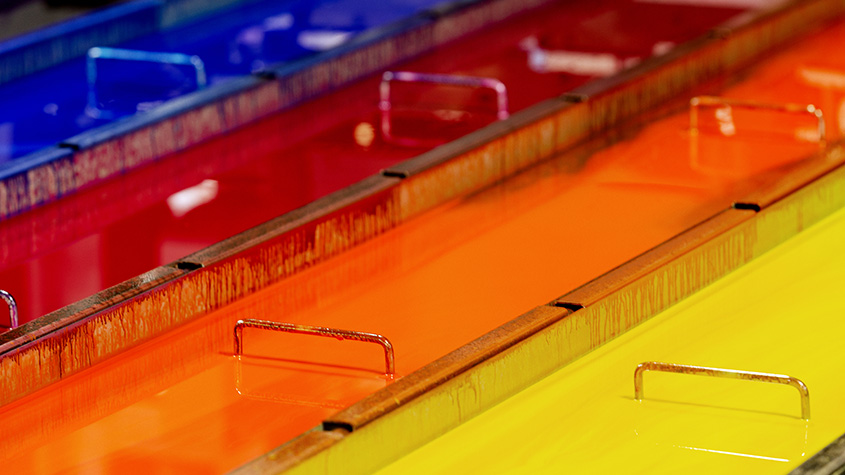 High-Quality Printing
Regardless of your market segment, we will help you choose the right solution from among our printing methods: digital (high quality, tailored to small volumes, no plate required), lithography (meets the highest expectations for visual appearance) and flexography (simple and coloured).
Contact us to learn more or receive a quote.