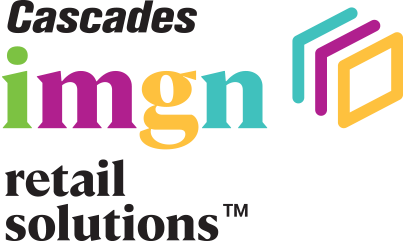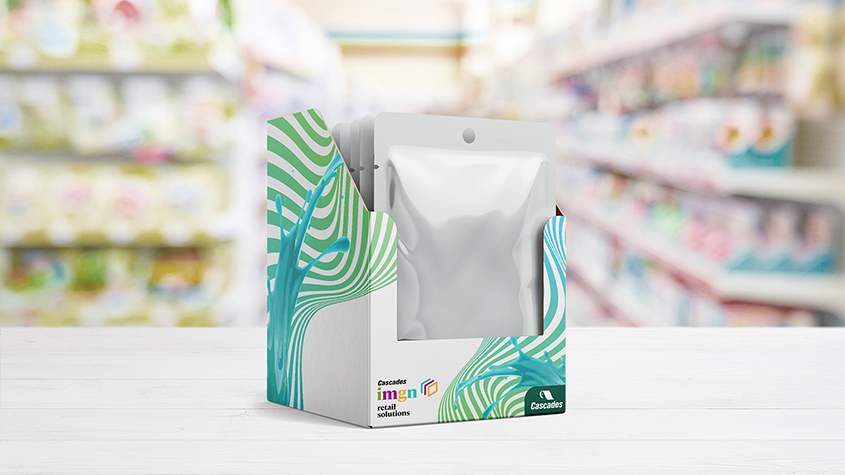 Retail Packaging
When your product sits on a shelf surrounded by dozens of others, it needs to be three things: visually appealing, easy to spot and simple to shop. Not only does our packaging bring major impact to store shelves, it streamlines your stocking process by being user-friendly, easy to open, to merchandise, and easily recyclable.
Shelf & Retail Ready Packaging
Quickly bring your product from box to shelf and keep it front and centre with Cascades shelf and retail ready packaging.
Easy to identify
Easy to open
Easy to merchandise
Easy to shop
Easily recyclable
Trays
Accelerate product merchandising and brand identification with Cascades club store trays.
Allows for mass display
Endless branding opportunity
Easy to stack on pallets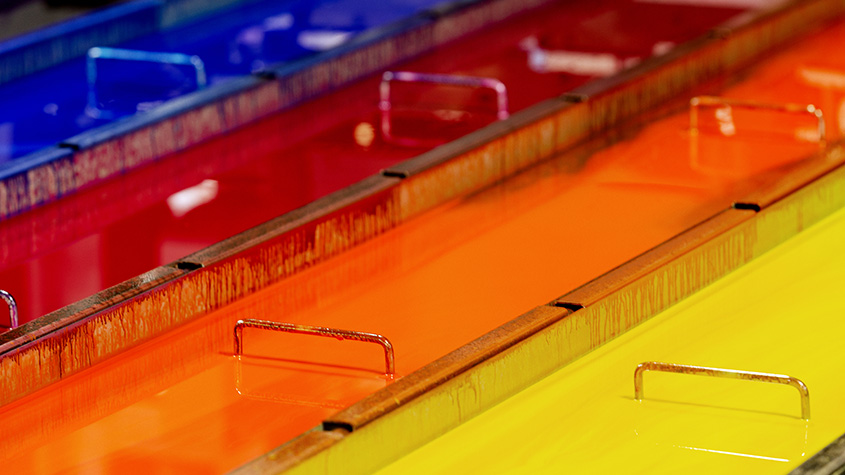 High-Quality Printing
When you put out the call to our dedicated teams, we'll answer with our state-of-the-art printing technologies, guaranteed to deliver impeccable results to meet your objectives. No matter your market segment, we'll help you choose the right solution among our three high-quality print methods.
Brochure
Impactful retail solutions and colourful printing technologies
Download our product brochure for retail and colours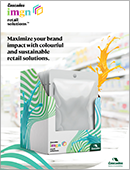 Download brochure
(pdf 4 Mo)
Contact us to learn more or receive a quote.