Our specially designed e-commerce boxes are available with different options for cardboard thickness, size, and format.
Two ways to get a quote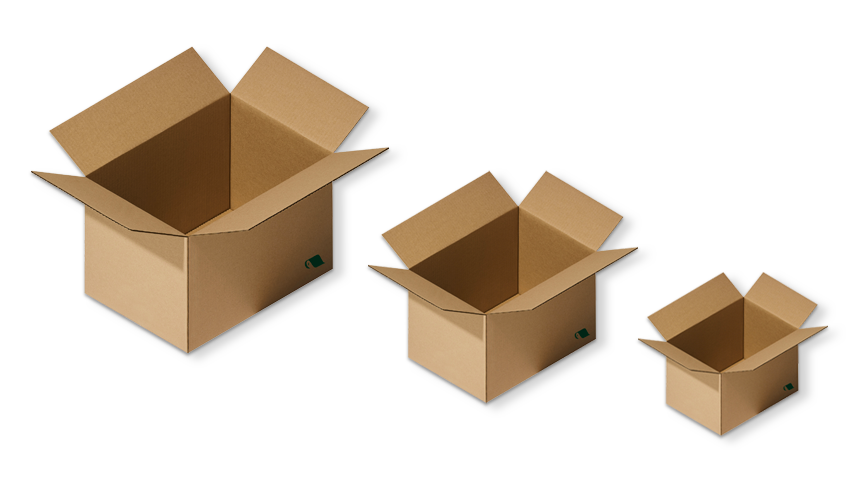 Regular shipping box
These boxes are available in all formats and sizes. They are sturdy and perfect for shipping and e-commerce purposes.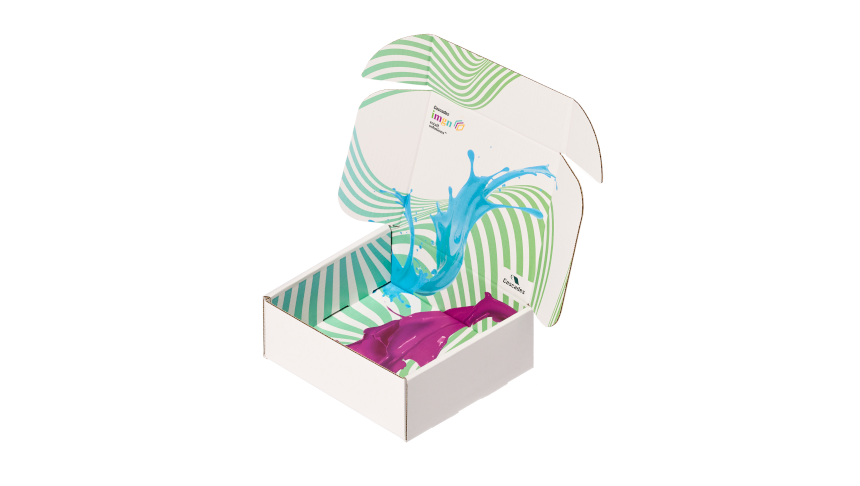 Custom mailer box
Theses boxes are ideal for monthly subscription, gift boxes or packaging for online sales. Impress your customers with graphic and structural designs that enhance your brand image.

Multi-depth box
Height adjustable to the product
This flexible box has several height options. Easily adapt the depth of the box to the desired dimensions by cutting the corners.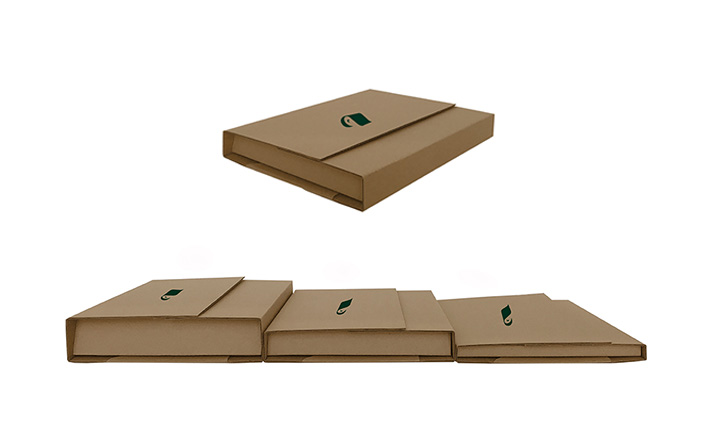 Flat multi-depth box
With three height options, this simple-to-use box is easily adapted to its contents. It's perfect for shipping flat products (books, frames, photos, etc.) and specially designed to keep them well protected.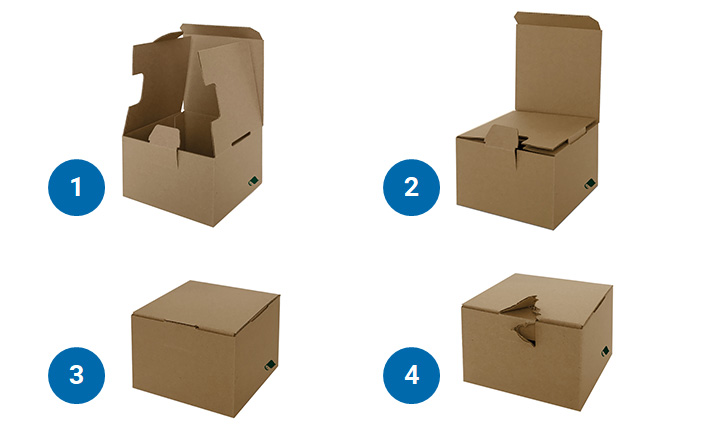 Anti-fraud box
This type of packaging limits the risk of fraud or theft thanks to an additional protection for high-value products: the box must be torn open!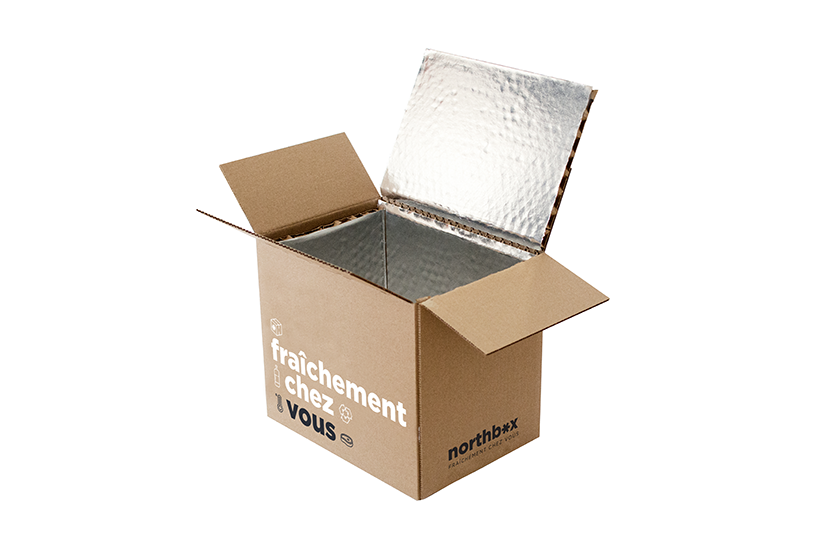 Insulated box
Freshness and durability
NorthboxMD insulated boxes are specially designed for the parcel shipment of temperature-sensitive products in packaging. An eco-friendly solution, the northbox is made from recycled cardboard and can be recycled.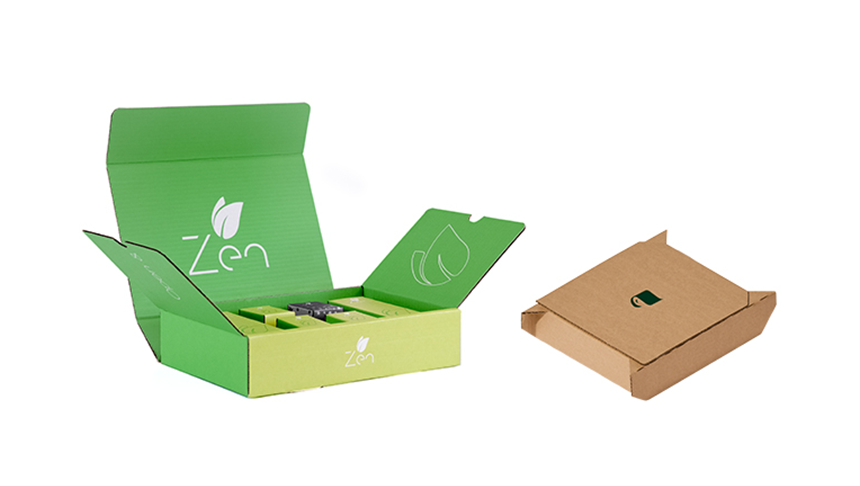 Custom box
Easily customize and order your boxes. Choose any size, colour, or shape!

Make environmentally responsible packaging choices.
Made with at least 75% recycled content FSC® Certification available upon request (Code License: FSC-C018029).
 

Cascades ranked among the 100 most sustainable companies in the world.
Order your boxes now
Need help making the right choice?
Our team is here to help.

Two ways to contact us